A few new pics of Serperior, who I can't remember if I posted here or not, and also the plush I finished yesterday. (Whoever could it be...)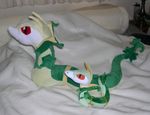 Pictured with the "oversized" pokedoll official plush. :) Not so oversized looking here, is it?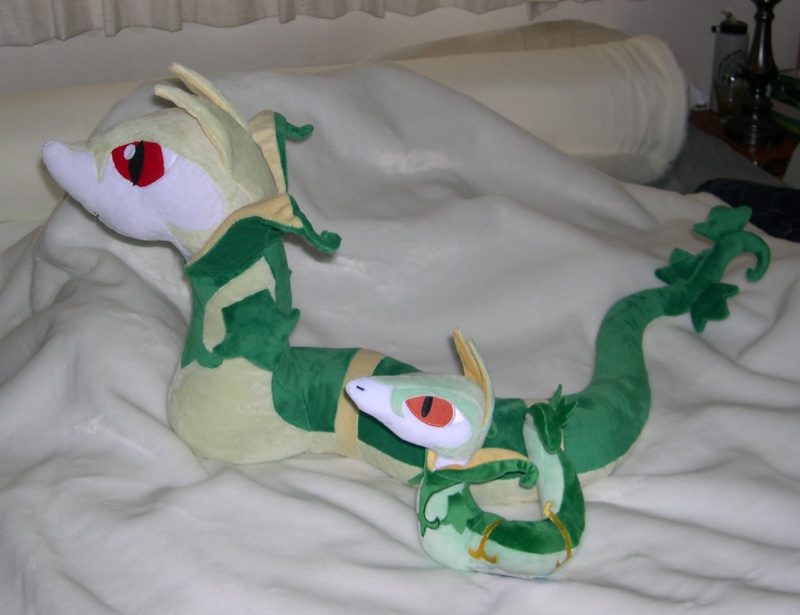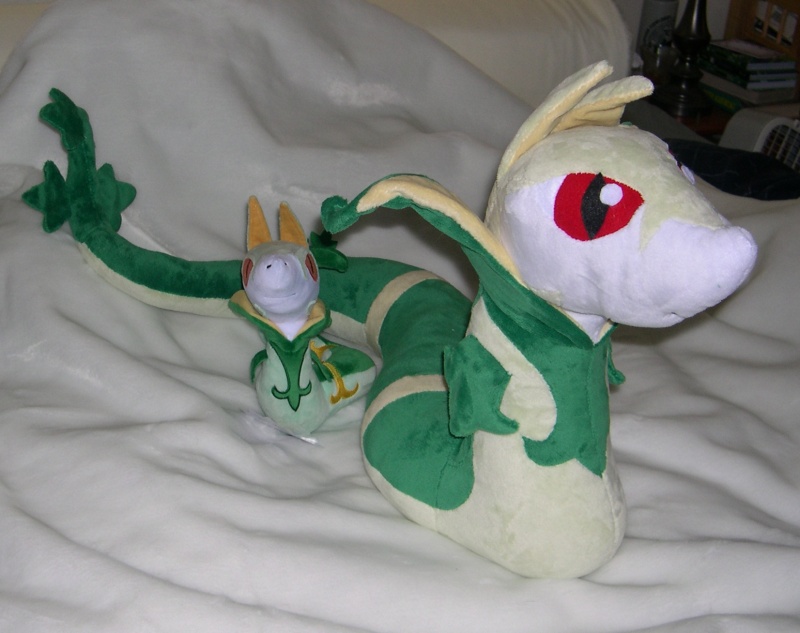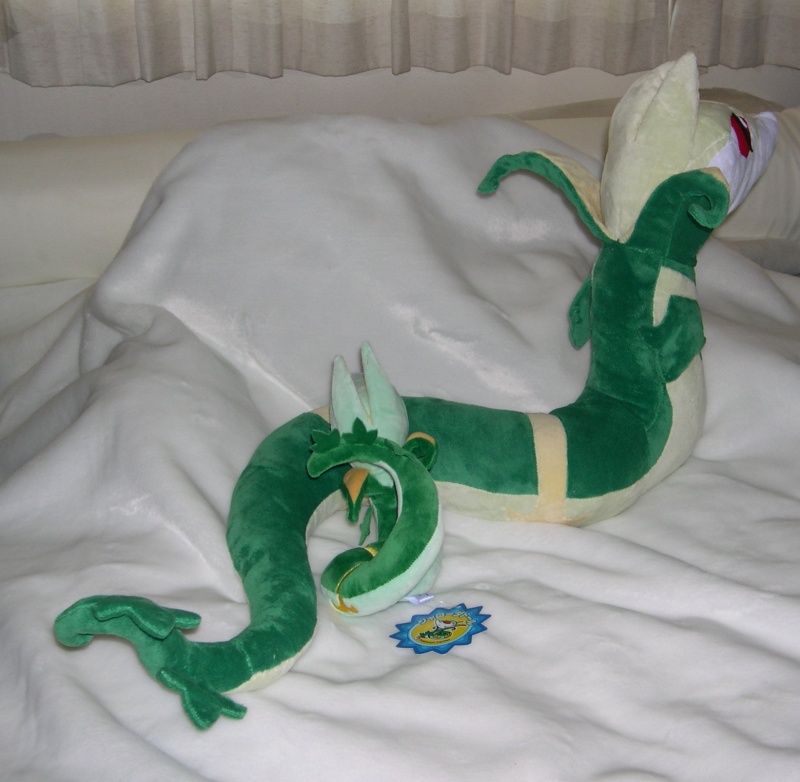 And this is a skunktank, made in my chibi style. :D So cute! I'm tempted to put a little X on his butt, like the chibiterasu plush I have.